Officina Graziosi
Sub-contracted precision mechanical processing since 1954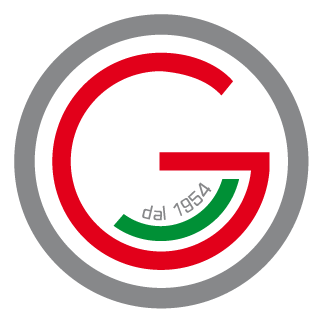 OFFICINA GRAZIOSI was established in 1954, when Romeo Graziosi decided to start up his own turning business in Vignola, located in the heart of Emilia-Romagna. Ever since that year, thanks to its regard for innovation and customer care, OFFICINA GRAZIOSI managed to successfully operate in sub-contracted manufacturing field and quickly became one of the most important strategic point in precision mechanics within the Motor Valley.
Continue...
Every single project is the most important
Flangia Per settore Automobilistico, Creata da spezzone di materiale in acciaio 11SMnPb trafilato, con diametri...

Componente per settore Biomedicale, Supporto Contatti Elettrici utilizzato per alloggiare 4 contatti, il componente è...

Scatola dissipatrice contenente scheda elettrica per tavolo multiasse da sala operatoria, Reparto Biomedicale. Particolare prodotto...
Camma di medie dimensioni, utilizzata come supporto in rotazione per Robot creato in materiale 39...

Blocco di comando By-Pass oleodinamico, particolare ricavato da spezzone di barra quadra. Lavorazioni centesimali di...

Fusione in ghisa, lavorazione di Tornitura,Foratura,Maschiatura e Fresatura. Tolleranze centesimali di dimensione e tolleranze centesimali...
See All
By continuing to browse this site, clicking on links in it or simply shaking the page down, you agree to the service and the same cookie. More information
Questo sito utilizza i cookie per fonire la migliore esperienza di navigazione possibile. Continuando a utilizzare questo sito senza modificare le impostazioni dei cookie o clicchi su "Accetta" permetti al loro utilizzo.